About Tile Busters® Houston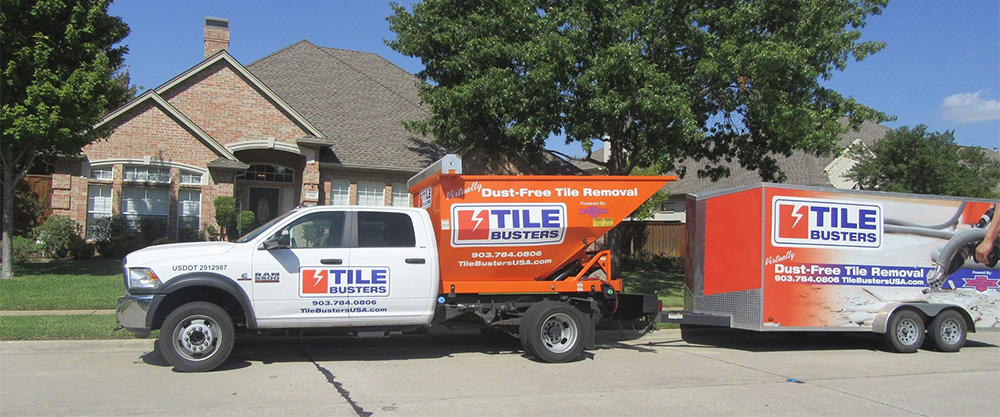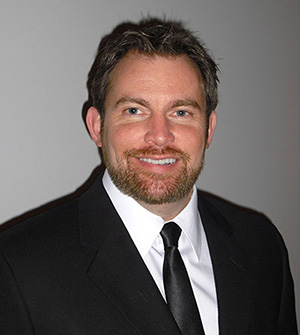 Don Preston-CEO of Tile Busters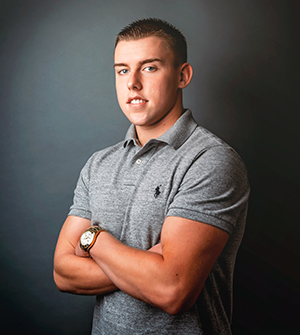 Donovan Preston-Vice President of Operations
Don Preston has been in the flooring business since 1994. In those two decades, he has consistently seen problems with the traditional tile removal process. The biggest problem is excessive dust which is left behind in customers' homes or businesses. The dust sticks around for months after the removal and is unhealthy for those with asthma, allergies, children, and pets.
Another problem he always noticed is that customers were willing to live with old, outdated tile because they do not want to suffer through a year of dust left behind by the traditional tile removal process. Finally, Don also realized that flooring businesses and installers were avoiding tile removal jobs altogether because customers were always not prepared and unhappy with the volume of dust created in their homes.
Don has spent countless hours researching ways to make the tile removal process virtually dust-free because of all these issues. He considered and tried several devices on the market, but all had the same issue – they continuously got clogged. Also, most of the devices required hands and knees operation which is physically strenuous to the technicians operating them. So he decided to build his own device that would solve all these problems!
In the past decade, Don has built and field-tested more than 50 different designs, making slight changes and additions along the way. He now believes he has perfected his virtually dust-free tile removal system and is proud to introduce, and offer you, TILE BUSTERS®.
Contact us today at 281-603-0006 to learn more about our virtually dust-free tile removal equipment!