Hotels And Bed & Breakfast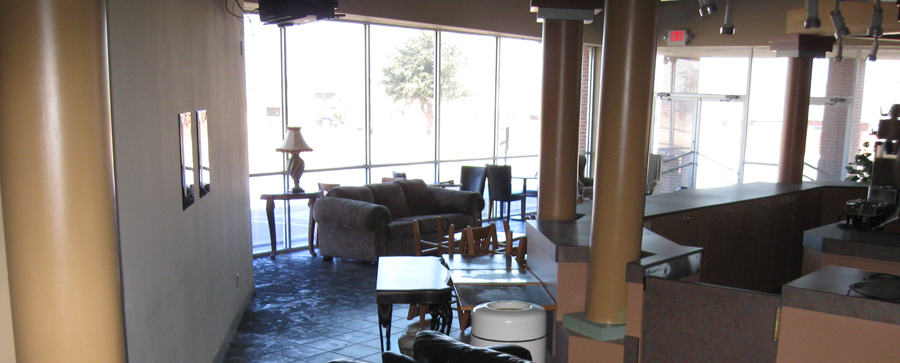 Dustless Tile Removal for Hotels in Houston, TX
If you own a hotel, bed & breakfast or resort of any kind, you know how important it is to keep your property clean and beautiful to appeal to guests and potential visitors. The last thing any guest wants to do is worry about damages or cleanliness where they are staying.
Most hotels and rental properties have tile floors installed throughout the property, especially in individual bathrooms. Tile is incredibly easy to keep clean and with so many different shapes, designs, styles, and types of tile available, you can create just about any look you're going for whether you want ceramic, marble, porcelain or any other type of tile. Tile is extremely versatile and can completely transform any room with straight, patterned, checkered or even herringbone tile. There is no limit to the number of options there are when it comes to tile.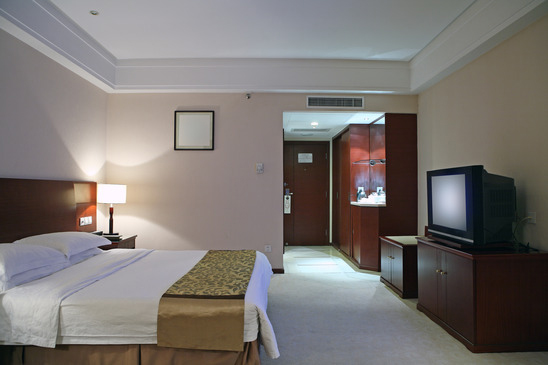 The only problem with tile however, is when it gets damaged or you want to replace tile, removing it can be challenging as it takes a lot of work and traditional tile removal leaves dust everywhere. Traditional tile removal methods are also unhealthy since dust goes airborne and gets into furniture, upholstery, electronics, ventilation systems, ductwork and makes a negative impact on the air quality.
Luckily, at Tile Busters Houston, we can remove tile without spreading dust everywhere using our Tile Busters System. Our tile removal system is unlike any other as It uses HEPA filtration to collect dust before it can be released into the air. The process is fast and easy so you don't have to shut down your entire property just for tile removal. It's also a healthier way to get the job done because it won't expose your guests or employees to dust and other particles that can cause respiratory illnesses.
Trust Tile Busters Houston for Virtually Dust-Free Tile Removal
At Tile Busters Houston, our tile removal service is quick, clean, and virtually dust-free. If you need tile removal for your Houston hotel or bed & breakfast, contact us at Tile Busters Houston. We will talk you through any questions about our service and we can offer you a free estimate, just give us a call at 281-603-0006 as soon as you're ready.