Dustless Tile Removal for Schools in Houston, TX
Many, if not all Houston schools have tile installed in the walkways, bathrooms, cafeterias, and other areas throughout the school. This is because tile is extremely easy to clean and it is important that kids are able to go to school in a clean and healthy environment. The downside to tile is that it can also easily get dirty and dusty and if enough time has gone by or serious accidents damage your tile, the tile can get grimy and may even need to be replaced at some point.
Tile removal is no easy task as it can be time-consuming, messy and unhealthy because the dust affects the indoor air quality - especially for kids with asthma and allergies. Because of this, many schools are too worried to have their tiles removed and replaced and just leave their old, worn-out tiles. At Tile Busters Houston however, we provide a healthier alternative to tile removal by using our Tile Busters System that collects and traps dust from going airborne and sticking to every surface it touches.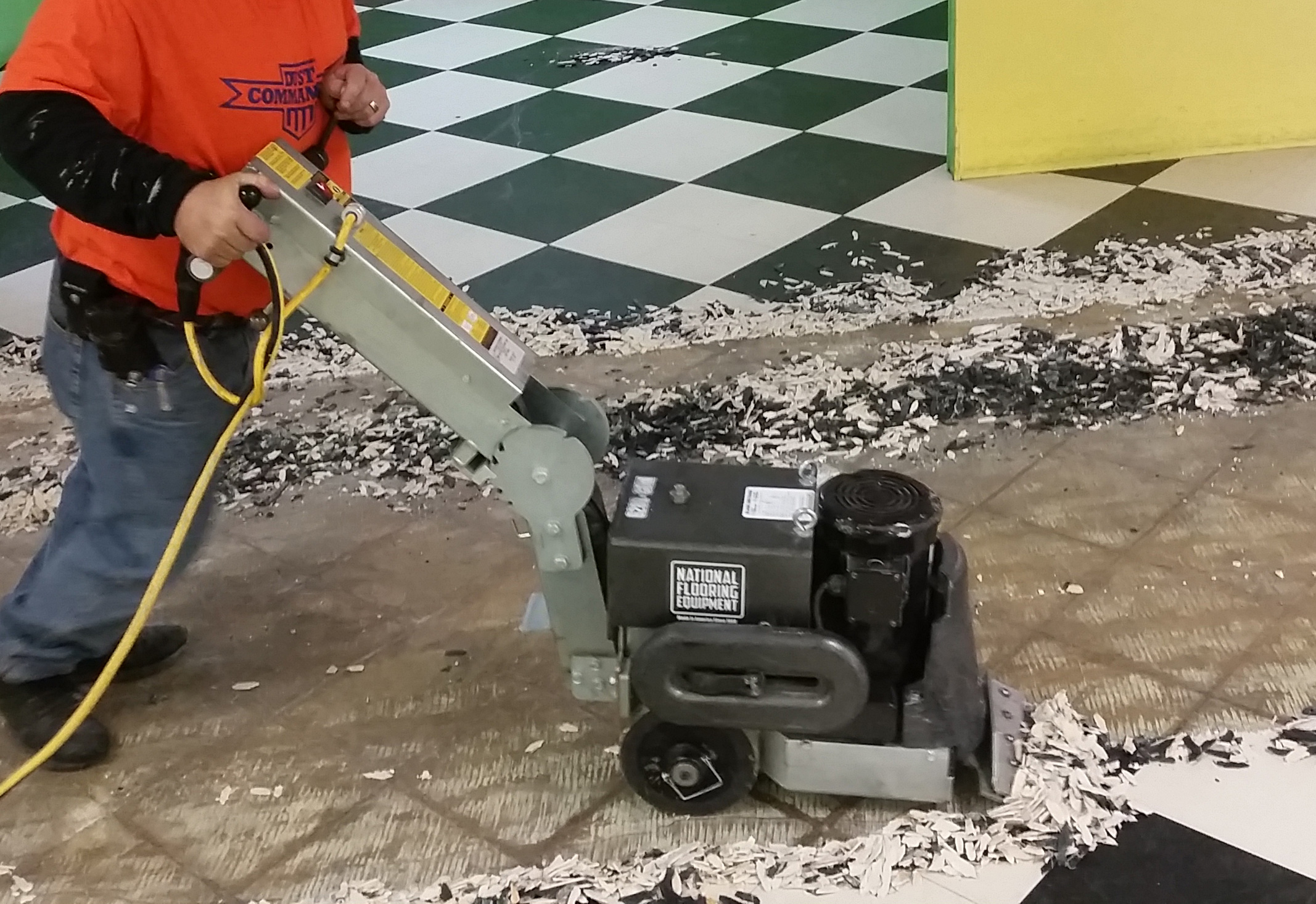 Contact Tile Busters Houston for Dustless Tile Removal for Schools
Our one of a kind tile removal method at Tile Busters Houston is a much better and faster way to remove the tile so you can get the job done. Unlike having general contractors chipping away at your tiles and getting dust into your school furniture, computers, electronics, and even the ductwork and ventilation systems, our proven Tile Busters System will block any dust from even reaching your air so you don't even have to think twice about the cleanup process after the tile is removed.
Choose the safest and healthiest choice for removing the tiles at your Houston school with Tile Busters Houston. Contact us at 281-603-0006 to experience the power and benefits of virtually dust-free tile removal in Houston, TX.