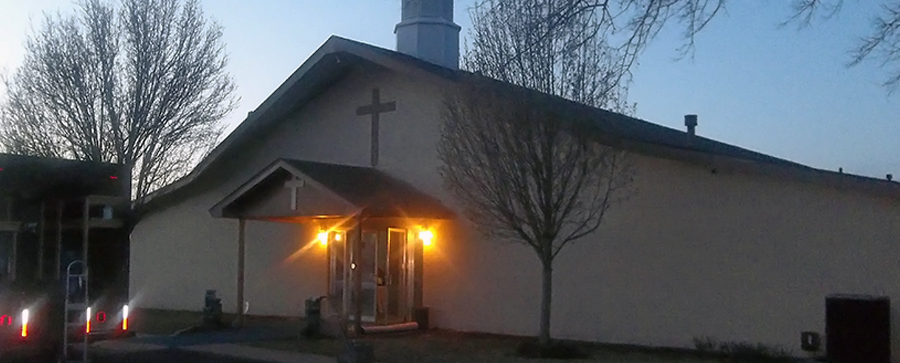 Dustless Tile Removal for Churches in Houston, TX
Tile is one of the most popular and accessible choices of flooring. Not only is it affordable, but it's also appealing because of the smooth easy-to-clean surface, especially in places with heavy foot traffic, like churches. After years and years of seeing the same tile floors or materials at church, there may be a few reasons to remove tile whether it's because of damages or just want an updated look. Whatever the reason is for wanting to remove tiles at your Houston church, let Tile Busters Houston provide our dust-free tile removal service to minimize the spread of dust and the amount of downtime for the removal process to take place.
At Tile Busters Houston, our virtually dust-free tile removal process is a cleaner, healthier alternative to traditional tile removal methods. Whether we are dealing with marble, ceramic, or natural stone tiles, our dustless tile removal is a safe, one-of-a-kind tile removal process that is far more efficient than any other company can offer.
Why Choose Virtually Dust-Free Tile Removal for Houston Churches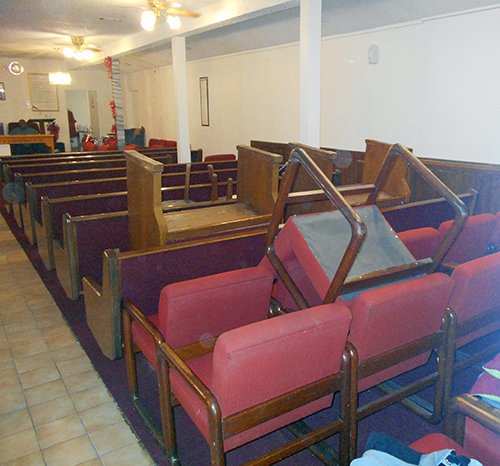 Removing tile typically requires heavy-duty tools that are strong enough to cut through the strong surface but spreads dust everywhere. No matter how hard you try to contain the dust to a specific area, dust will spread throughout every corner and crevice - even areas you can't necessarily see. The dust lingers and can be very problematic because it is so microscopic that it can get into your eyes and lungs which makes it hard for some people to breathe, especially for anyone with asthma.
Choose Virtually Dust-Free Tile Removal from Tile Busters Houston
When you need tile removal for your Houston church, let Tile Busters® Houston provide our virtually dust-free tile removal process. Our Tile Busters System uses high-speed electrical chisels and a HEPA filtration system that traps dust and particles to avoid creating an unhealthy environment for your church community.
Whether you're dealing with tile flooring or other tile materials, our Tile Busters team can handle the quick removal so you can quickly finish out the area and keep your church services on schedule. Contact us at Tile Busters Houston today and give us a call 281-603-0006 so we can answer your questions and provide a free estimate for dust-free tile removal at your Houston church.