Commercial Tile Removal Services in Houston, Texas
When it is time to upgrade your tile floors at your office or commercial property, the flooring experts from Tile Busters Houston offer the precise products and services that you need to upgrade your business in a quick, efficient, cost-effective method. Our revolutionary Tile Busters System has become the industry standard as a virtually dust-free tile removal procedure that replaces the outdated, messy, and time-consuming hammer-and-chisel method of tile removal from yesteryear.
By catching the dust created in the removal process before it becomes airborne, our patented Tile Busters System stops the flow of unwanted particulates and contaminants throughout your home or office via your duct system. Instead, these particles are trapped by our proprietary, state-of-the-art equipment as the old tiles are removed. This creates a healthier indoor air quality (IAQ) at your home or office in Houston that is enhanced by our industrial-grade HEPA filtration system. When it is time to upgrade your tiles without kicking up a cloud of dust in the process, contact Tile Busters Houston today!
Commercial Properties We Service in the Greater Houston Area
Tile Busters Houston wants to provide the communities of the Greater Houston Area with the best tile removal services and experience. Our services are available to both homeowners and business owners, and our list of satisfied commercial customers is a long one. We have successfully worked with a large number of different industries through more than 25 years in the flooring industry. A cross-section of properties we have served includes: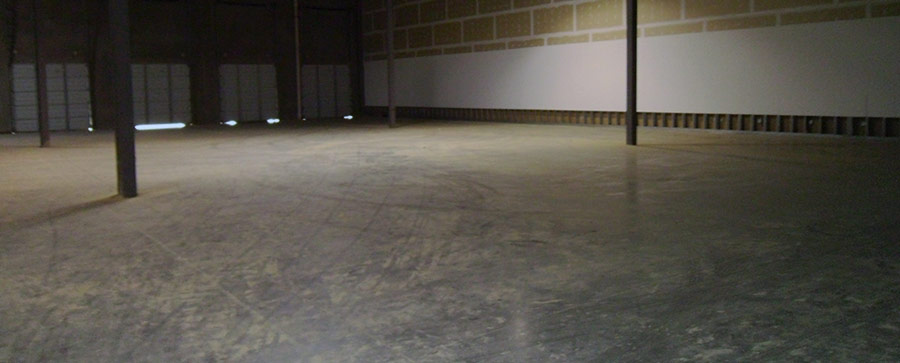 Whether you are replacing the tiles in an office, a retail store, a school, a restaurant, or somewhere else, it will be a time-consuming task. But you can shorten the turnaround time for the job by scheduling a cost-effective, virtually dust-free removal using our patented Tile Busters System.
Rely on Tile Busters to Upgrade the Your Office Tiles in Houston, TX
With Tile Busters Houston on the job at your home or office in the Greater Houston Area, you can be confident in the finished product. We have been removing tiles safely and efficiently for more than a quarter-century. When you need our help, give us a call at 281-603-0006 or contact us online for more information or a free estimate.