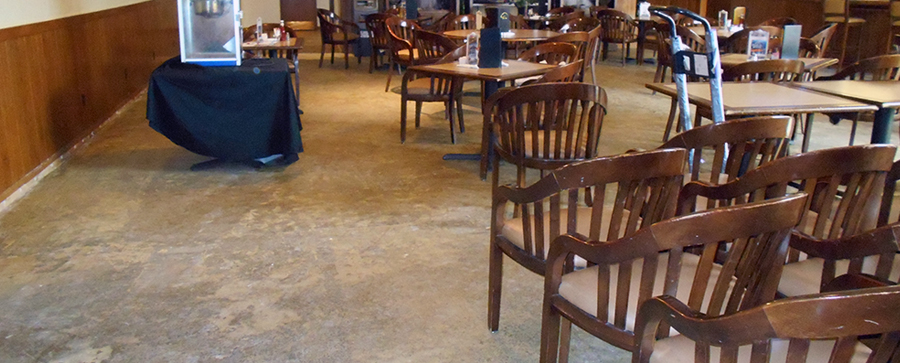 Dustless Tile Removal for Restaurants in Houston, TX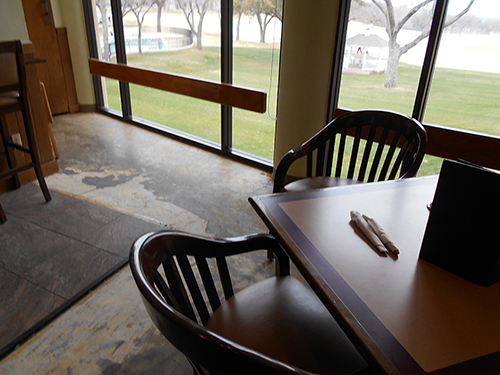 From heavy foot traffic to countless spills and mishaps, restaurant tiles are a breeding ground for germs, bacteria, and numerous health hazards.
Houston restaurant owners should make it a point to keep tiles shiny and clean to keep up with health requirements and to appeal to customers. Especially because nobody wants to dine in an unkempt, run-down restaurant. If the ceramic, stone or marble tile in your Houston restaurant are looking worn, damaged or just out of style, it's time to think about updating the space for a fresh, clean look. Once you have a plan in mind, you can contact us at Tile Busters Houston for a quick, seamless, and virtually dust-free tile removal service that will leave your restaurant cleaner than when we started.
At Tile Busters Houston we have helped many restaurants in Houston remove all kinds of tile to update their dining areas. Our tile removal process is healthier and far more efficient than any other traditional tile removal process because we use our state-of-the-art Tile Busters system that traps dust and prevents it from spreading throughout your entire restaurant. Any restaurant owner knows just how harmful widespread dust can be for their restaurant so our method is the only way to ensure a safe tile removal process to keep their business going as quickly as possible.
Virtually Dust-Free Tile Removal in Houston from Tile Busters
At Tile Busters® Houston we understand the importance of a quick and easy tile removal service so you can renovate your restaurant and get back to business as quick as possible. That's why our dust-free Tile Busters system was created to trap dust and keep it from creating a long-lasting mess all over your restaurant.
When you need a fast alternative for tile removal at your Houston restaurant, give us a call at 281-603-0006 and we can answer any questions you have about our Tile Busters System and processes. You can also send us a message online through our contact us page so don't hesitate to reach out for a free estimate!