Is Using Recycled Floor Tiles A Good Idea
Is Using Recycled Floor Tiles a Good Idea?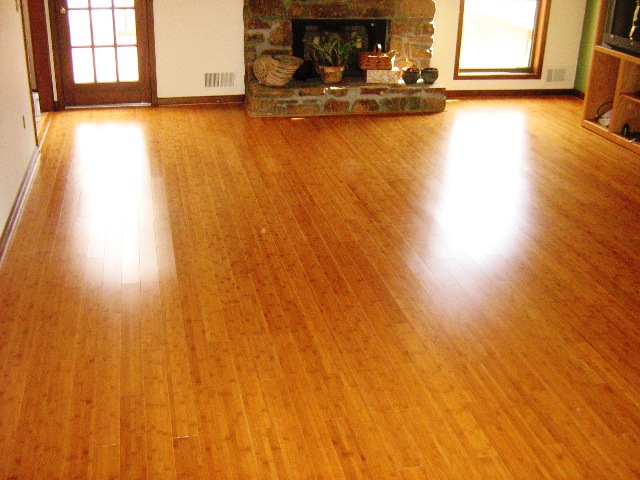 Homes from across the globe cannot be complete without having a room dedicated to tiles. Tiles are known to be durable, water-resistant, and easy to clean, making them the most popular flooring choice for bathrooms, kitchen counters, and some outdoor areas. With the various types available in the market today, it can be difficult, and expensive, to choose the perfect one that can match your home's structure, lifestyle, and overall usage. If you still cannot decide on what tile to choose from, why not go for recycled tiles?
The Benefits of Choosing Recycled Floor Tiles
Recycled floor tiles are made for homeowners who want to be a little bit adventurous and want to give their homes a uniquely new look. Though it is labeled as "environmentally friendly," this flooring option was made to compete with the ever-popular choices such as ceramic, marble, and slate. It shares similar features such as:
Being resistant to both fire and scratches
Durability
Easy to clean surfaces
Absorbs liquid and releases unpleasant odors (if glazed)
Against other types of floorings, recycled tiles also come with certain advantages. Unlike carpets, for example, recycled floor tiling is not made from fine fibers which can entrap dust, mites, and other tiny particles that can be harmful to your health. The surface of recycled tiles is smooth, immediately making it impossible for them to harbor such substances.
What makes it different from the rest is that it is cost-effective, and its creation process is less hazardous for our planet. Since it is made out of recycled materials, their components are already made and often easy to find, which helps reduce the waste that is shipped to landfills and decreases the mining of minerals that are needed to create the conventional tiles. Manufacturers do not have to put too much effort into developing them, thus, making recycled tiles the cheaper alternative. Also, unlike some tiles, recycled ones do not produce toxic fumes – making it a safer choice for indoor usage.
If you are living in the Greater Houston Area, and need to have your tiles professionally handled, contact Tile Busters Houston, and we will take care of the rest. With our top-of-the-line tile cleaning products and much talked about dust free tile removal procedures at hand, we will assure you that, once we are done with the job, your home will look as good as new! If you are interested in hiring Tile Busters, give us a call at 281-603-0006 or visit our contact page here.