Must Have Vacuum Heads Cleaning Your Tiles
Must-Have Vacuum Heads for Cleaning Your Tiles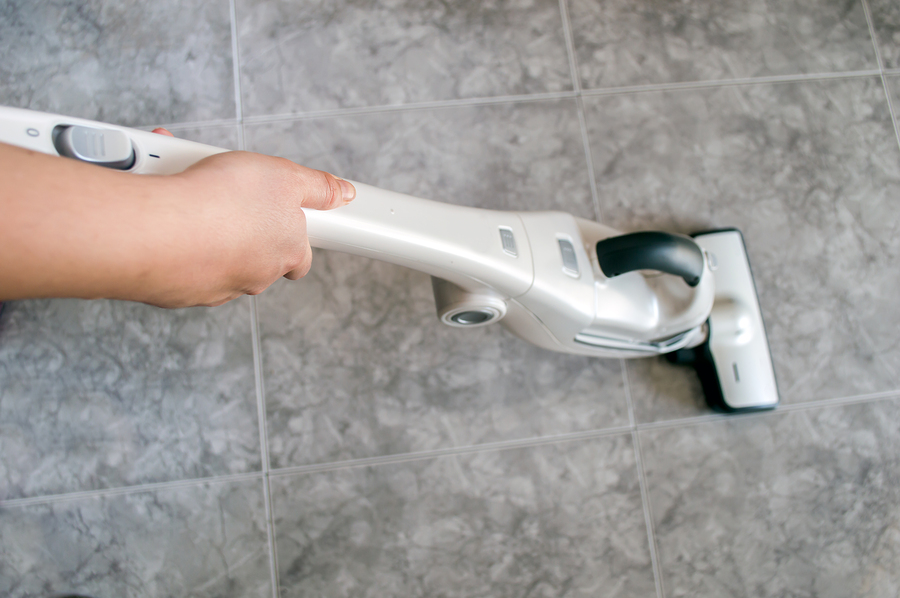 Cleaning your tiles can do more harm than good if you don't know how to do it properly. This is especially true when using a vacuum to do your cleaning. This is why getting the right vacuum cleaner and the right attachments are something that you need to do before getting to work on those tiles. At Tile Busters Houston, we know how to take care of your tiles as well as how to remove them in a virtually dust-free manner.
Here are some useful vacuum head attachments that you might want to consider for your floor tile cleaning efforts:
Wet Brush/Mop. Using a wet brush attachment is best for unglazed surfaces like quarry tiles. Damp mopping is necessary to pick up all the dirt particles that can easily get lodged into the floor's crevices.
Steam. A good steaming can give your tiled floors a thorough cleaning once the dirt has been scoured from the surface. Tiles are the best type of floors for steam cleaning since it is highly resistant to temperature and can be easily sanitized.
Adjustable Head Brushroll. When using an upright vacuum, utilizing an adjustable brush roll is a great way to clean bare tiles. By turning off the head brush roll, you can easily suck up all the dirt and increase the efficiency of your vacuum cleaning efforts significantly.
Other things you might want to consider when getting a vacuum cleaner that works best with tiled floors are:
Good Filtration System. Ensuring that your vacuum has a good filtration system is just as important as having the right attachments. Having your vacuum running at peak efficiency is important when cleaning tiles since it accumulates more electrostatic dust compared to other types of flooring.
Easy to Maneuver. One of the biggest risks of cleaning tiled floors is the possibility of scratching its surface. This is why it is important to look for a vacuum that is maneuverable and can easily be positioned. Ideally, you would want your vacuum cleaner to come with strong rubberized wheels to keep it stabilized, even when the floor is slippery.
Stable and Long-Lasting Power Supply. This is especially advantageous when using cordless vacuum cleaners. Choosing a vacuum cleaner that has a higher voltage can also be useful since they usually have more suction power. When using vacuums that run on batteries, make sure that it can run for at least 30 minutes.
If you're looking for a supplier that can provide quality vacuum cleaning services for your tiles, then you've come to the right place. Tile Busters Houston knows how to treat your tiled floors with the utmost care and professionalism for your home in the Greater Houston Area. If you want to learn more about our dust-free tile removal and floor cleaning services, call us at 281-603-0006. You can also reach us by leaving us a message on our Contact Us page.