The Importance Having Good Indoor Air Quality Home
The Importance of Having Good Indoor Air Quality for Your Home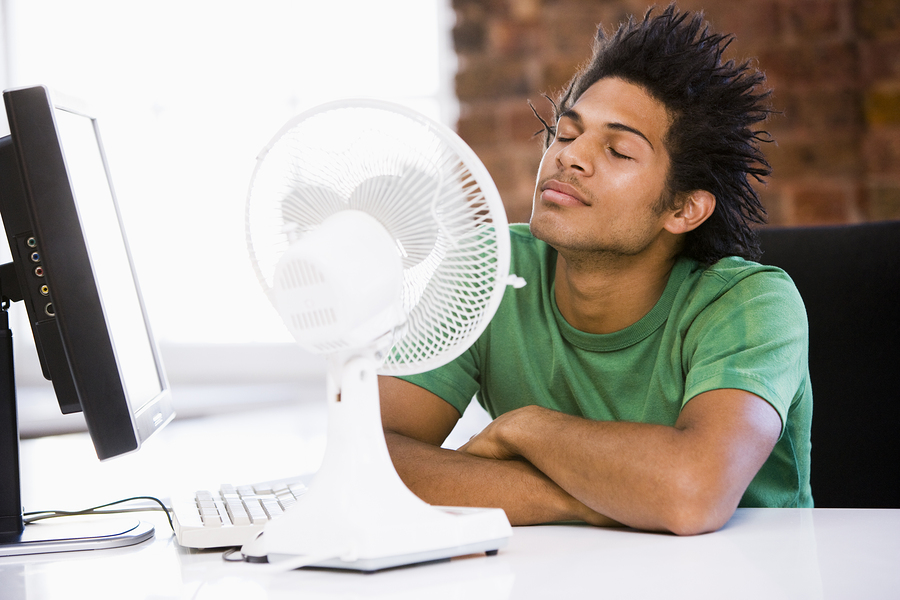 Being constantly exposed to smog, harmful gasses, and dust, you might think that most pollutants that affect your health comes from the outside environment. Although it is a fact that the condition of the air outside has gotten worse over the years, the air quality inside your home can also be an additional factor that is affecting your health.
Just because you have escaped from the polluted environment outside, does not mean that you have freed yourself from all these pollutants. 90 percent of your daily activity is done at home; it is where you sleep, eat, rest, and even commune with your family after a long day. The terms "safety" or "refuge" usually refers to the environment of a home; however, the home can also be a source of generating health risks – especially when it comes to air quality.
Air is present everywhere; even when the windows and doors are closed shut, it manages to travel from one room to another. Because of its expansive coverage, the air can become hazardous when pollutants add themselves to the mix. These pollutants can be brought in by the air outside or by the activities and items of the household.
Common Pollutants and Contaminants Found Inside the Home
Carbon dioxide: May come from smoking, perfumes, chemical sprays, and the like, and body odors.
Dust, fiberglass, asbestos, gases, and formaldehyde: Can be found in the materials of your building.
Harmful gases, vapors, and odors: From gas emissions, furniture, carpets, and paints.
Dust mites: Has the ability to hide within the fibers of your furniture, carpets, and rugs.
Microbial Contaminants: Examples of which are fungi, mold, and bacteria.
Ozone emissions: From photocopiers, electric motors, electrostatic air cleaners.
Why is it Important to Keep the Air Quality of Your Home in Good Condition?
There are two reasons why the air quality of your home should always be in good condition. The first would be for the benefit of your health and second, to create a comfortable living environment.
Listed above are just some of the noxious substances that are affecting the quality of your home. Being exposed to them for too long will result in acquiring allergies, respiratory-related problems, and eye and skin irritations; for those who are already sensitive to these pollutants, their condition may continue to worsen and even acquire fatal diseases in the long run.
When it comes to the living conditions of your home, you will know if the quality of the air is bad because the air is heavy and humid. If you are unable to remove the toxicity of the air in your home, you will feel like you have been living inside a toaster for the past few weeks, thus creating an uncomfortable environment for your home.
So if your home is suffocating from too many pollutants in the air, start opening your windows or doors to give your house some breathing space, but if you are in need of professional services, then contact Tile Busters Houston at 281-603-0006 today or contact us through our contact page here!
We, at Tile Busters Houston, have serviced the Greater Houston Area since 1994! We know how to take care of your home during projects like dust-free tile removals and in our many products that are safe and environmentally friendly to use!